Decorative wall finishing & wallcovering
Do you need Expert Wall Covering Services? We're ready to help you with your space!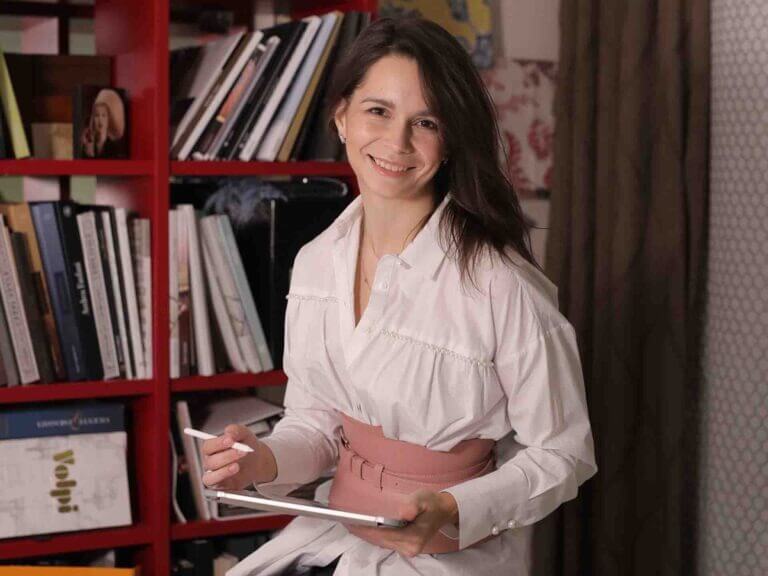 Thank you for choosing Enjoy the Wall! We truly appreciate your trust and are committed to exceeding your expectations. At Enjoy the Wall, we specialize in transforming spaces into inspiring environments where your ideas come to life, delivering visually stunning results. Our expertise in wallpaper installation and decorative plaster ensures top-notch quality. We're always ready to listen to your input and provide the best solutions, working together to create spaces that reflect your unique style and inspire.
Decorative wall finishing & wallcovering
Our clients choose our company because we provide expert wall covering services due to training in wallpapering, decorative plaster, and wall cladding. We pay attention to details and maintain high-quality projects. Our individual and creative approach as well as our reputation make us a reliable choice.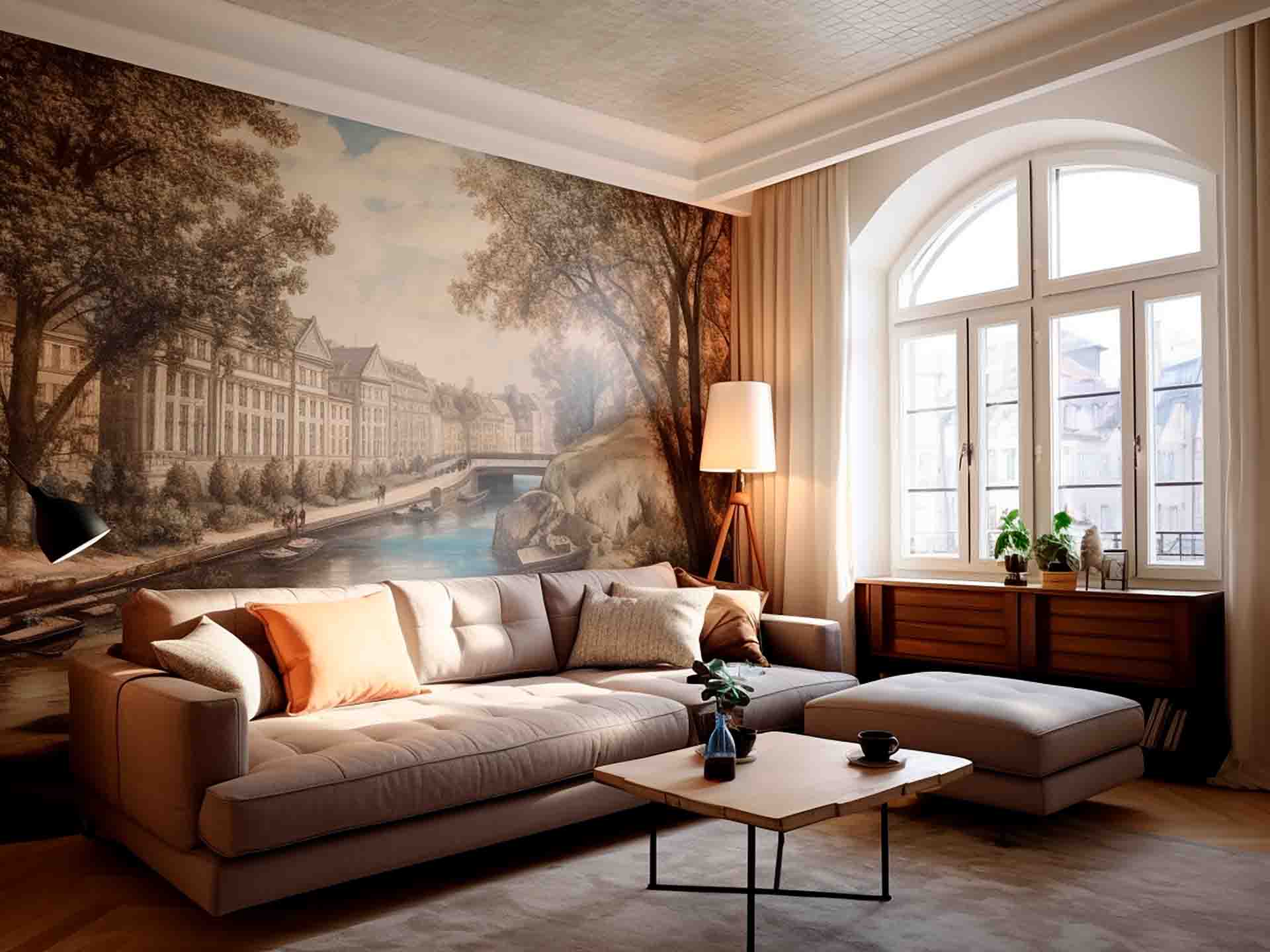 Working with Well-Known Wallpaper Brands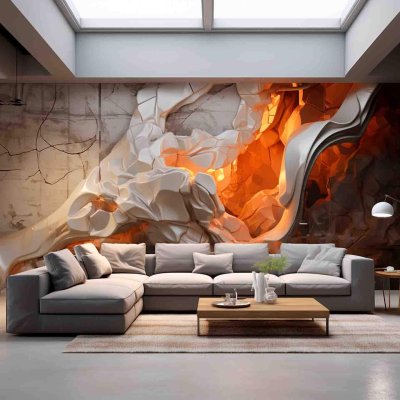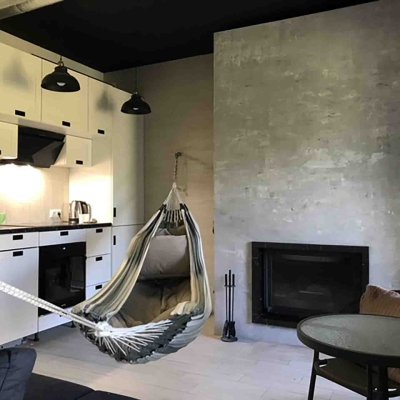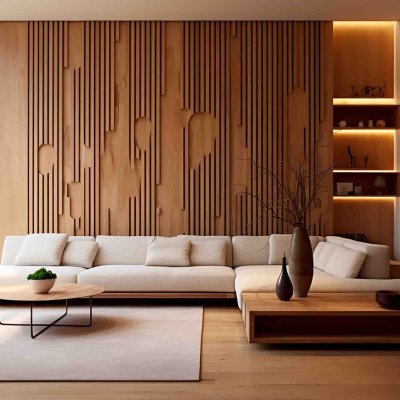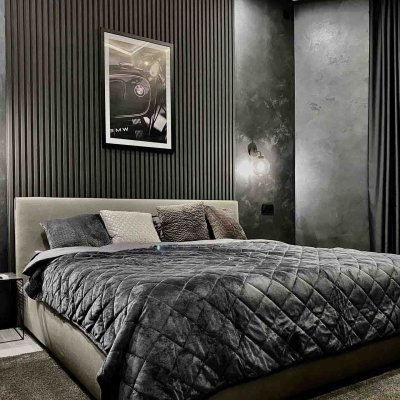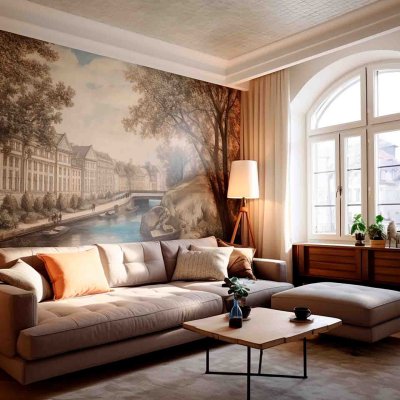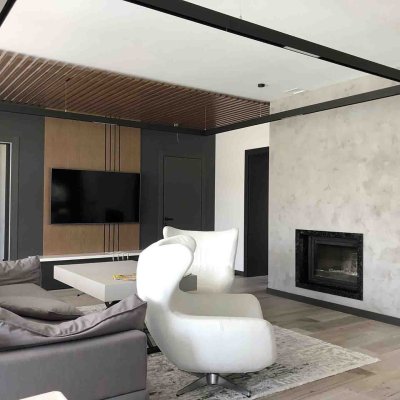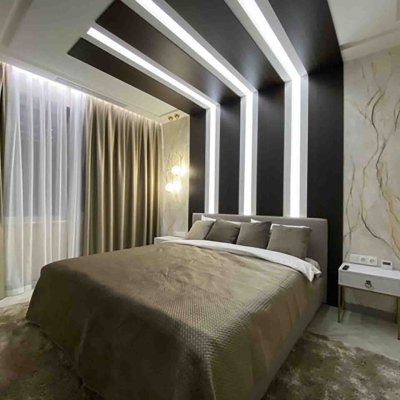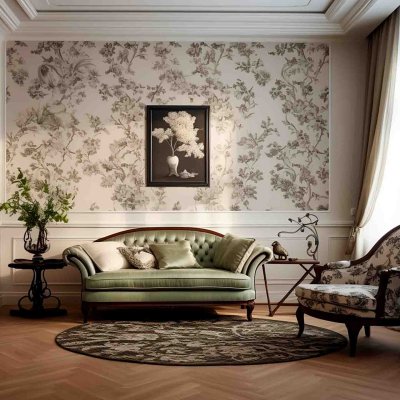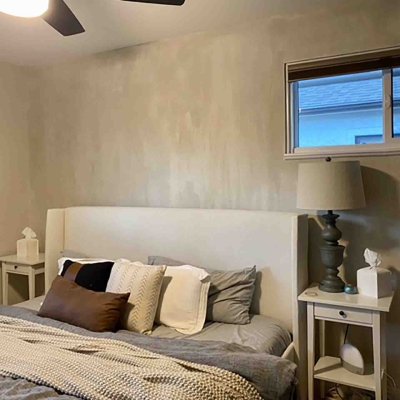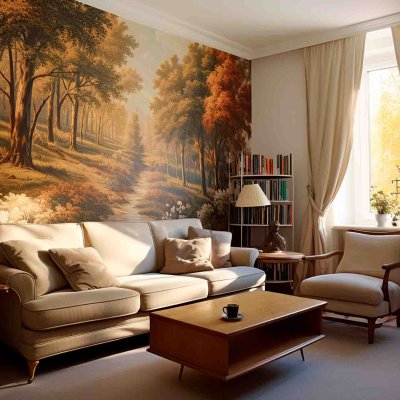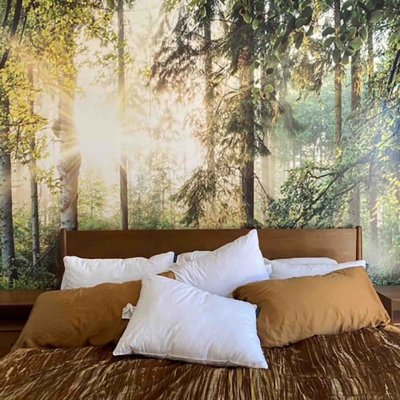 Wow! I can't say enough good things about how well our wallpaper installation went. It was a complicated room around a sink with exposed pipes that could not be removed. Everything is seamless. Worth every penny!
Samantha K.
Excellent experience with her wallpaper installation. Was super speedy. The quality is seamless. We were going to do it ourselves but she was so easy to work with, I wouldn't hesitate to hire her again in the future. Highly recommend!
Taylor G.
We are very pleased with Kristina's wallpapering of our powder room. She was prompt, professional and able to work around bathroom fixtures with a pattern with a large repeat. We love the end result! I highly recommend her for any of your wallpaper needs.
Julie G.
I can't say enough good things about Kristina. She was responsive, very punctual and knocked out our wall in just under an hour. Her work is immaculate! Will definitely be hiring for future wallpaper projects.
Natalie V.
Christina did an awesome job on my two walls, working quickly but accurately. I had two different types of wallpaper, and she did a great job with both. I would definitely hire her again.
Meghan B.
Cannot overstate how incredible Kristina was. The precision of the wallpaper application was better than even a retentive perfectionist like myself could've expected. Hire her, you will not be disappointed!
Uche E.
Kristina did absolutely amazing work on our wallpaper! She works so quickly and it was beautiful when completed. She was so great to work with and we'll absolutely want to reach out again if we do any more wallpaper in the future. Her work is precise and quick and we couldn't be happier! Thank you so much Kristina! 😊
Panchali W.
I had a great experience working with Kristina! She was flexible when trying to coordinate a day/time and did a phenomenal job wallpapering the back wall of our wet bar. I would absolutely recommend her and will be calling her back to wall paper our powder room soon!
Macy D.
On time, kind, professional and a high quality of work! She fit me in quickly and worked efficiently. I will use United Walls again.
Hillary P.
Kristina did such a great job in our powder room! All four walls were covered from top to bottom and it came out perfect. Thank you!
Mary M.
Krisitina is amazing! She got up two big walls (one under stairs, so a lot of cuts) in a few short hours, and she also gave me free design tips, which I definitely plan on using. On top of that....she got primer off of my cat's face that I couldn't get fully off in two days. Really top notch job with a HIGH attention to detail. I highly recommend her services.
Aren S.
She did an absolutely beautiful job wallpapering in our home. Very professional. Highly recommend!
Ashley A.
Kristina is a Master Installer. So happy I went with her to do our bathroom!
Paul D.
Kristina was amazing! She skimmed our wall to perfection and then installed a full wall size mural! Her work quality was excellent. Our black and white mural turned out great and the seams were barely noticeable. Thank you for great quality !!
Wendy H.
She was wonderful! Very fast and efficient and the end product is amazing! Will use her again for more projects
Katie N.
Kris was amazing. Fast, efficient and it turned out perfect!!! Will most definitely think to hire her again.
Emily W.
Wow! What an amazing transformation! Beautiful work! I only wish I had done this sooner! Thanks so very much!
Patrick N.
Decorative wall finishing & wallcovering